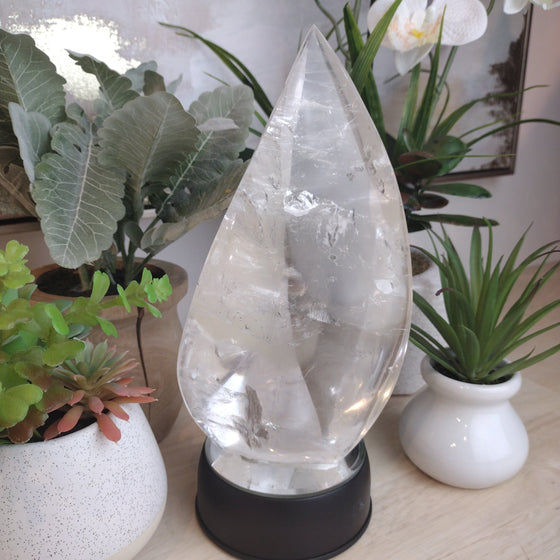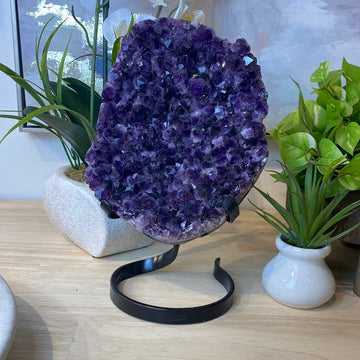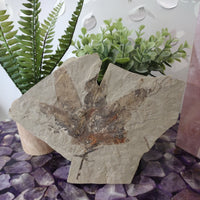 All Specimens & Fossils
30% OFF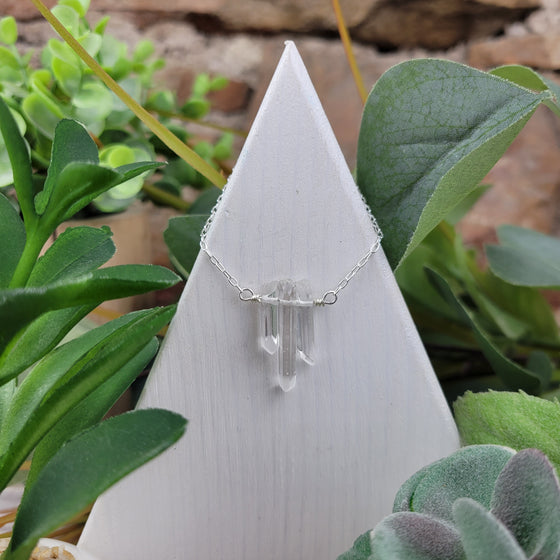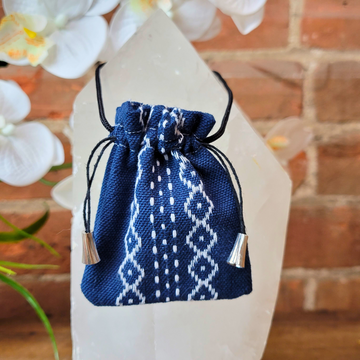 PROUDLY SUPPORTING
Local Artisans
Jazz up your life with a dash of local flair.  Crystal Joys now proudly features handcrafted  items from local artisans.  We invite you to explore the unique and captivating pieces-from mesmerizing jewelry to captivating home decor you're sure to find that perfect something!.
Local Artists Collection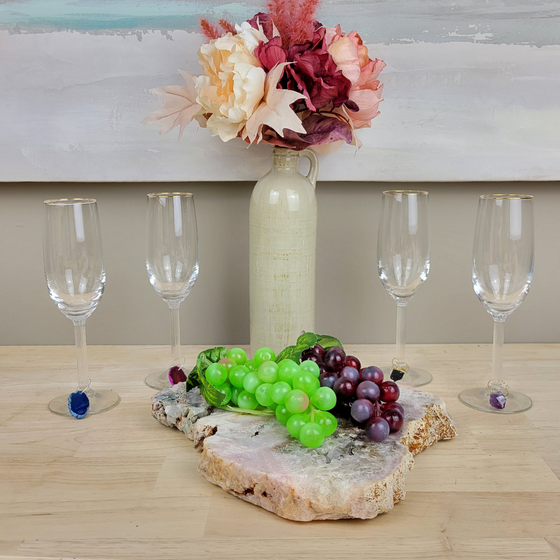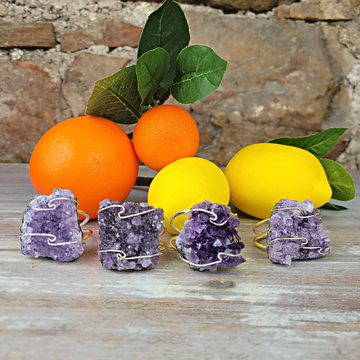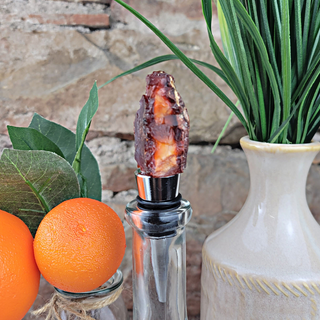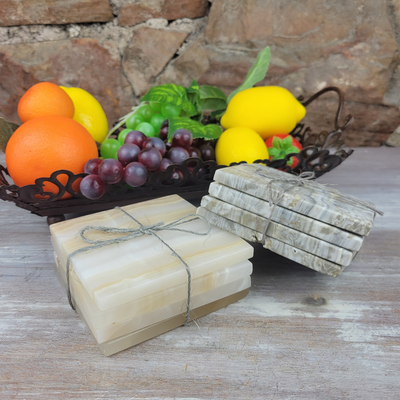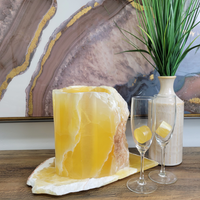 Dining and Entertaining
Dining & Entertaining
Bring some positive energy and a touch of magic to your gatherings. Our dining and entertainment collection of crystal and gemstone products will elevate your hosting game to the next level. Shop online or come downtown to your local Crystal Joys store to experience the crystal vibes in person.
Dining & Entertaining Collection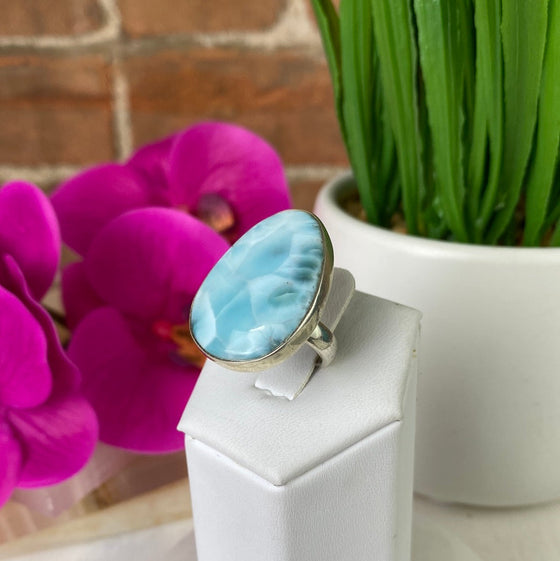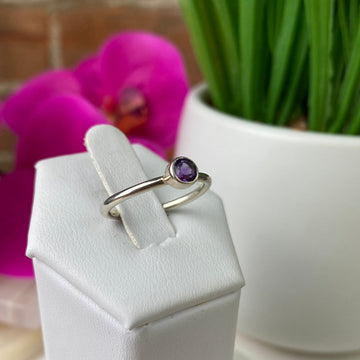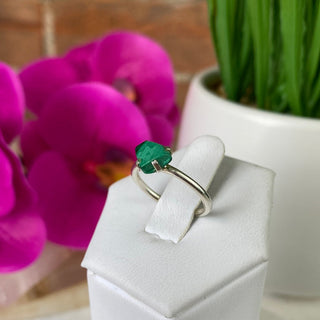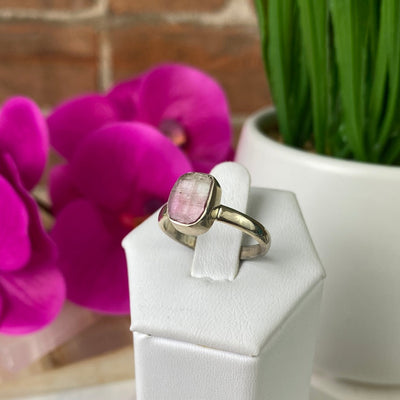 New Styles available
Gemstone Rings
Incredible sterling silver gemstone rings in over 100 different authentic stones and styles.
Shop Rings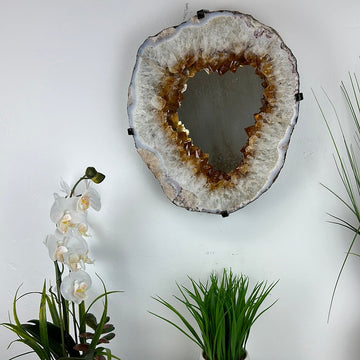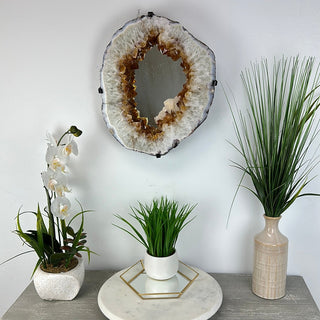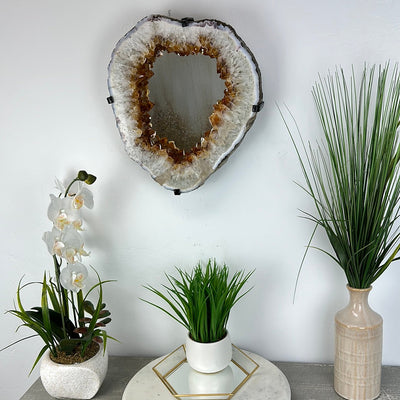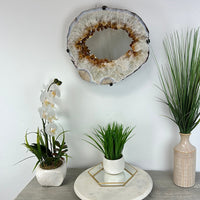 *New Product*
Amethyst & Citrine Mirrors
These stunning amethyst and citrine ring mirrors are custom made and imported from Brazil. Limited supply available.
Shop Mirrors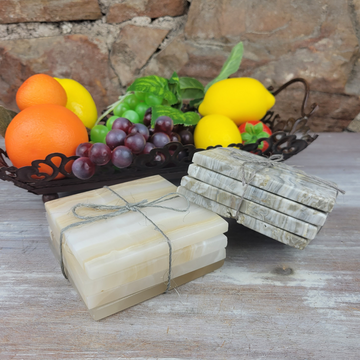 back by popular demand
Agate Coasters
These agate coasters are part of our "handmade with love" collection and come in purple, pink, blue, teal, black and natural tones.
Shop Coasters
A gift for everyone
Gift Cards
Purchase your gift card online and have them auto-sent to an email of your choice. You can also pick one up in-store.
Purchase a Gift Card
Don't take our word for it
★★★★★

Such a cute little shop with lots of beautiful jewelry! I got these Opal earrings to match my wedding ring. Also, the lady at the counter was very sweet! :)
★★★★★

Bought all my favorite earrings here!! Highly recommend!
★★★★★

Beautiful shop, great finds with good prices. Staff super friendly. We will definitely be back
★★★★★

Really cute shop! Unique items that you would not find anywhere else.
★★★★★

Wonderful service very caring went above and beyond to find what we were looking for
★★★★★

Beautiful and magical selection ⭐💗
★★★★★

Without fail, I always buy my wife something from here when I visit Boulder. Staff is knowledgeable and friendly and very accommodating.